Quick and simple. How to make the little straps I make for my micro servo swaps.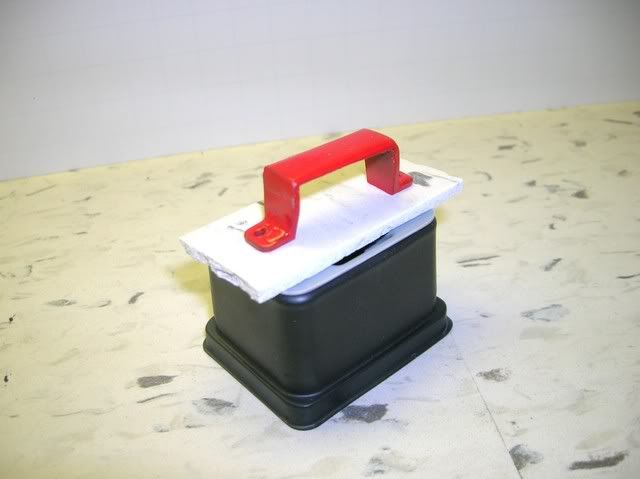 What you need
: (Pretty much any extra Xmod side skirt you have laying around)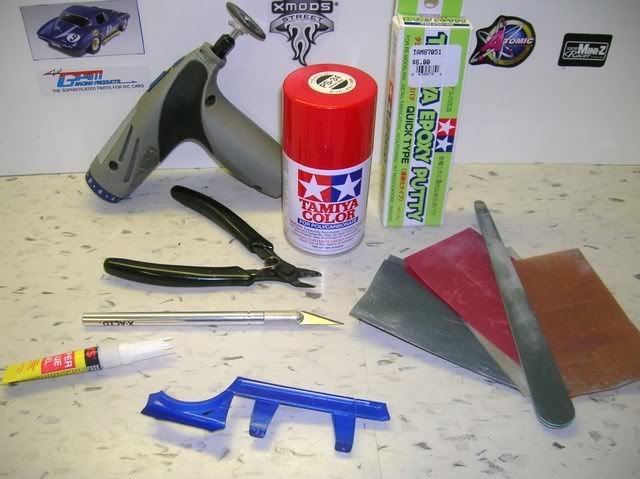 STEP 1
- Cut up the side skirt like this: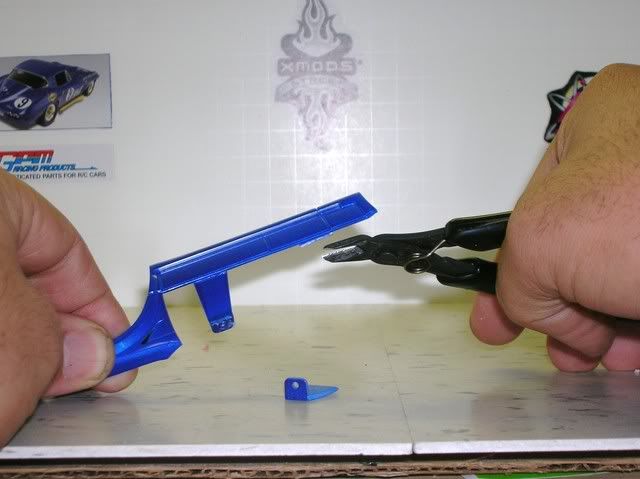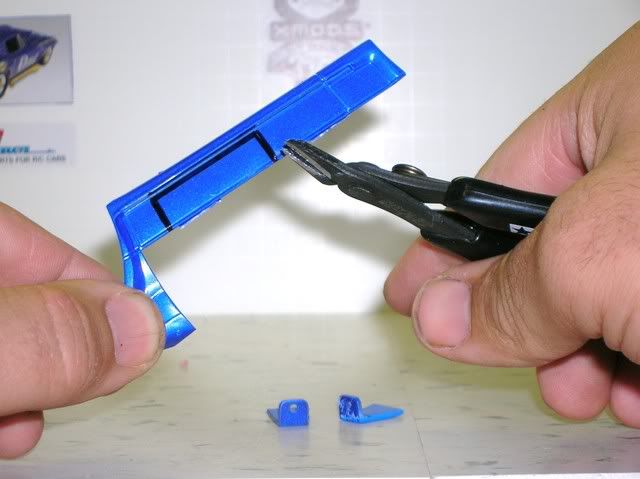 STEP 2
- Take the pieces you cut out and size them around your servo. Trim them down and file the contact edges. For now super glue them together and let them dry.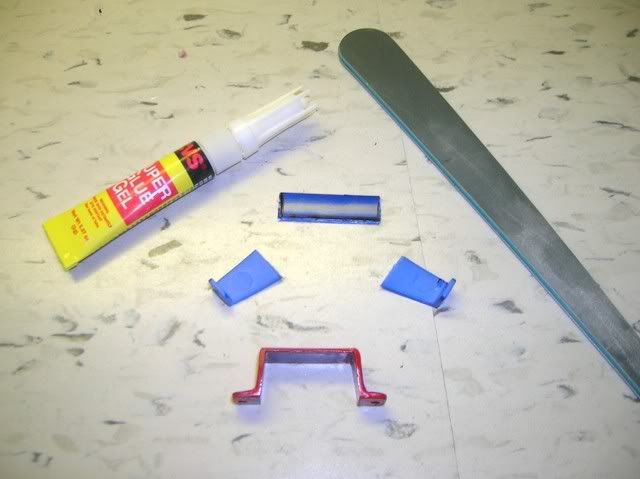 STEP 3
- Once dry, put a little putty on the edges and smooth it out. Once that's dry (next day) use your dremel and sand and grind that thing smooth and flawless.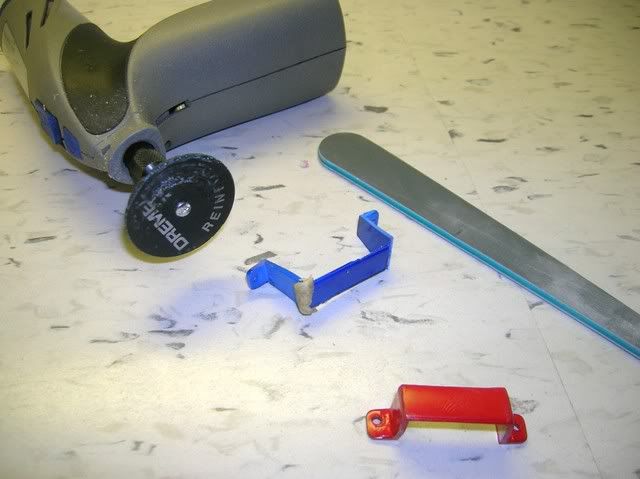 STEP 4
- Sand it, Prime it, Paint it. That's it. Should be strong and cute.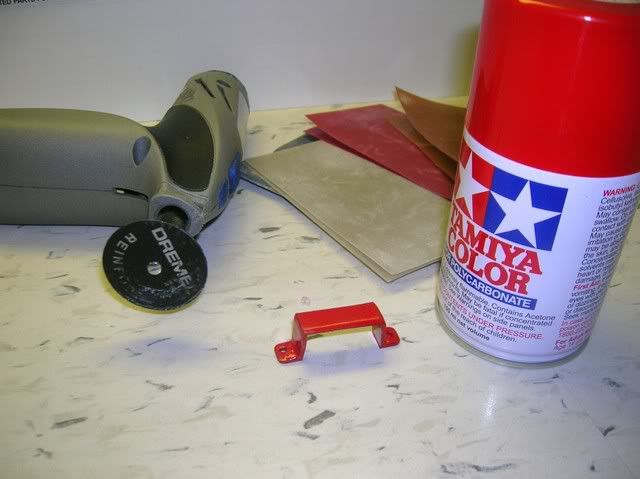 Hhmmmmmm, My daughter is getting into modding LMAO.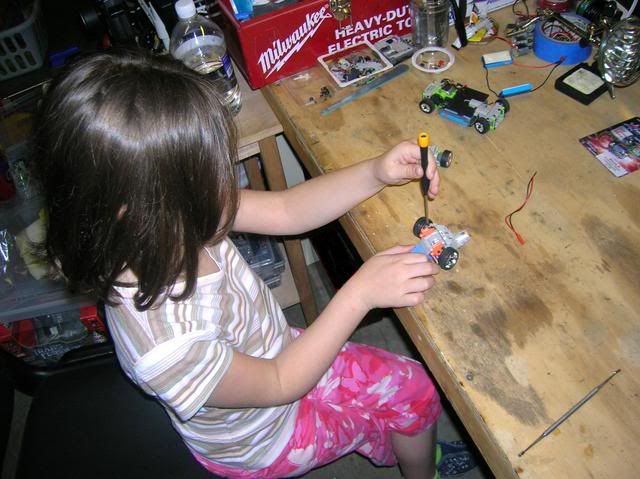 Just a quick Tutorial fyi. Enjoy.